Destiny Outpatient Alcohol/Drug Treatment & Classes
Destiny Outpatient Services offers flexible scheduling for alcohol/drug treatment and classes.
PROGRAM PRICING
Screening: $75
Revocation Investigation: $200
Alcohol/Drug Programs
Level II
16 hours:
$200
Level I
36 hours:
$400
Level I
46 hours:
$500
Level I
54 hours:
$550
Level I
64 hours:
$650
Level I
72 hours:
$750
Level I
108 hours:
$1000
Underage Drinking Diversion Program 8 hours: $100
Missed Appointment Policy: $25 fee for all missed appointments
Need an Interlock device? We partner with an agency that will set this up for you. Ask us about our Destiny Discount on interlock devices.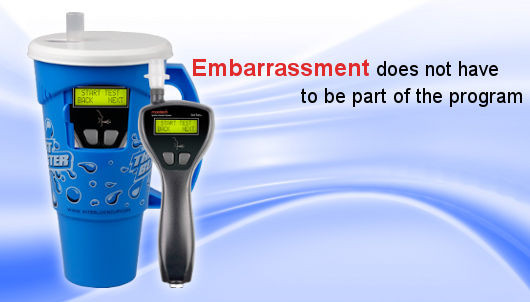 Please call 602-249-6674 to schedule your classes.